"As a Naturopathic Physician who has studied botanical medicine for years, I highly recommend Nomadic Effects and their products! They are made with high quality organic ingredients and each of their blends have been carefully crafted!"
Benefits
Manage stressors like anxiety, fatigue, inflammation, and focus.
Immune System

Boost immunity, gut health & everyday radiance.

Stress & Anxiety

Relieve stress & anxiety and calm the mind & body.

Focus

Brain fuel for mental clarity & productivity.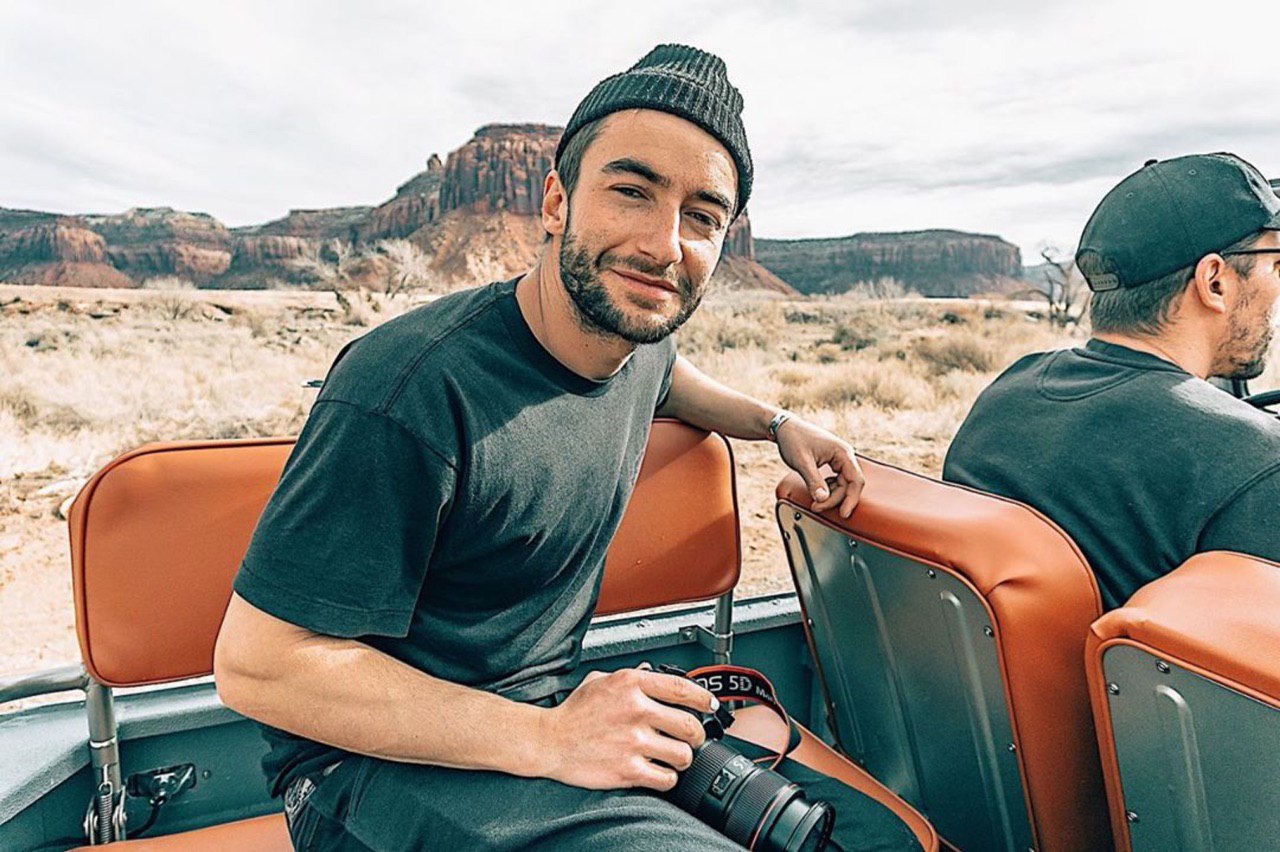 Adapt Your Vibe
"Just finished my first 30 days and I am a big fan! These positively effected my every day." - William Saunders, Professional Photographer & Entrepreneur 
Stellae - Ethically Sourced Herbal Blends
Orion
Focus & Mental Cognition Adaptogens
Our minds have evolved from wondering to wandering in modern society because we are too distracted!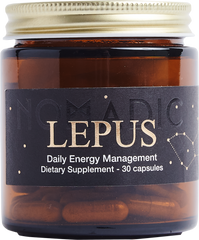 Lepus
Energy & Focus Adaptogens
To expect great things from yourself is one thing. To have the energy to do them is a miracle!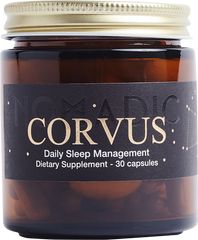 Corvus
Sleep & Stress Relief Adaptogens
Some say sleep is the cousin of death, but no sleep is down right exhausting.